AJN Educational Consultancy
With over 25 years of experience working in international education,
Anthony J Nemecek is the former Director of the US Education Advisory Service, The US-UK Fulbright Commission and co-author of Uni in the USA, published by the Good Schools Guide.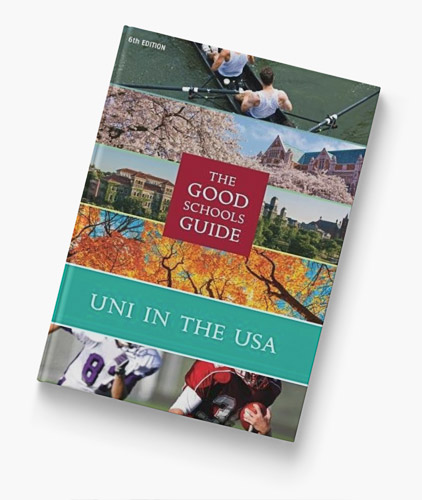 Having written for several national newspapers and appearances on national and international radio and television programmes, Anthony is considered an authoritative source on both US and UK education.  A popular speaker, he has conducted seminars in the UK, Europe and Asia for careers advisors, international student counsellors and university marketing personnel.
If you are considering higher education in the US, UK or elsewhere, are relocating and looking for schools for your children or are an institution seeking to increase your international student enrolment, please contact us for further information.